CHECK OUT UPCOMING FHC PROGRAMS THROUGHOUT THE SUMMER.
Wisconsin · West Virginia · California · Ohioana (in Indiana)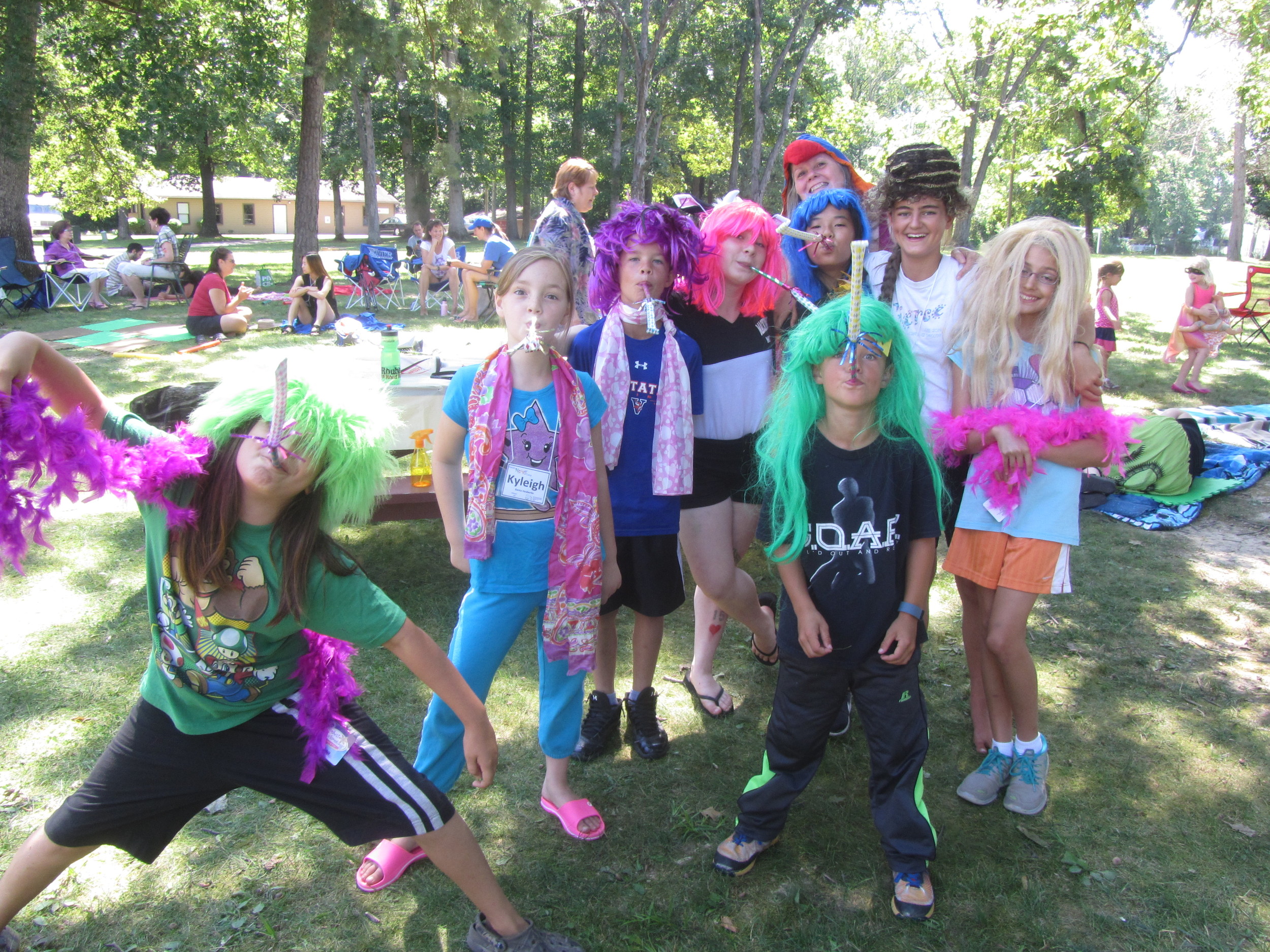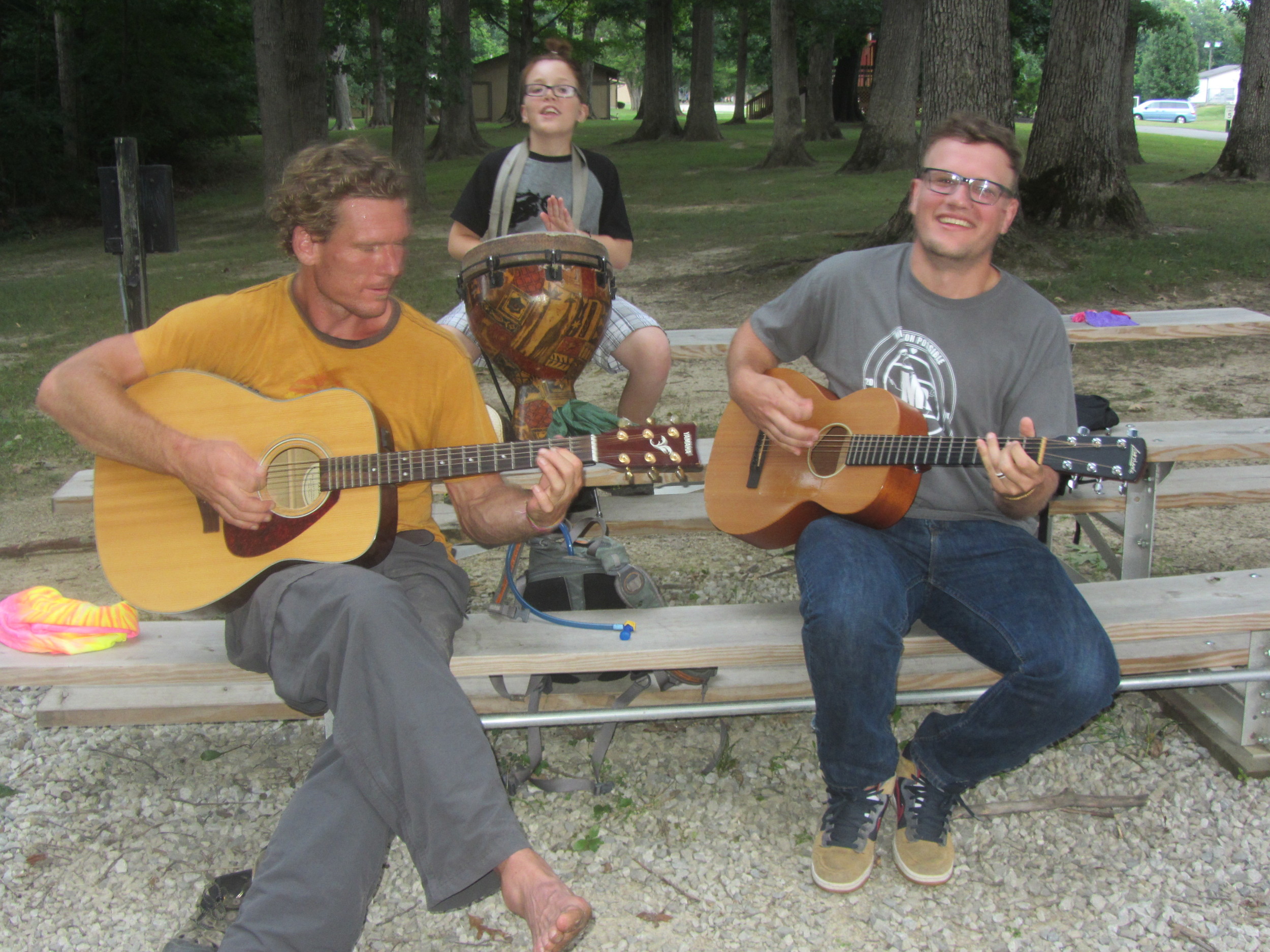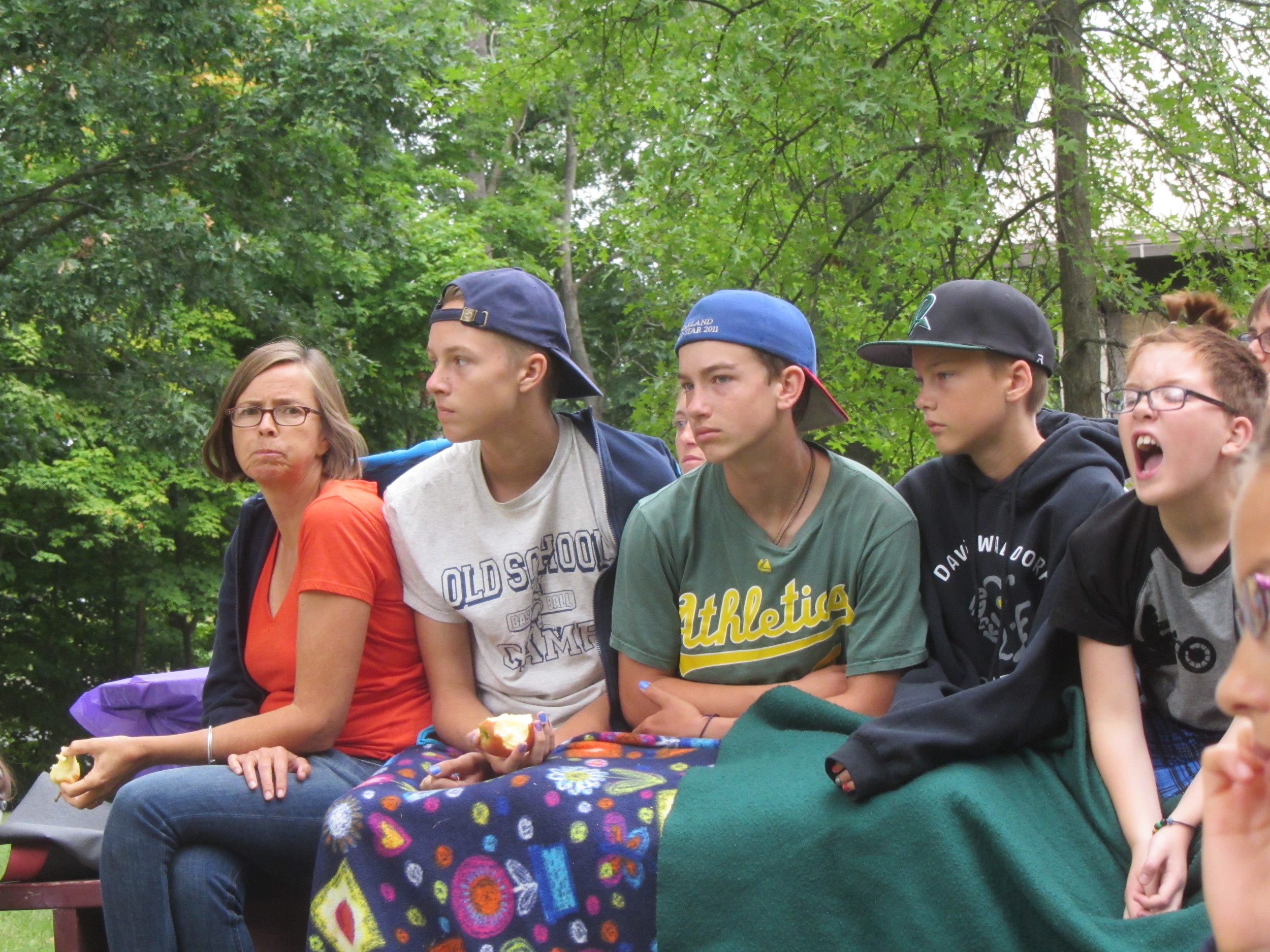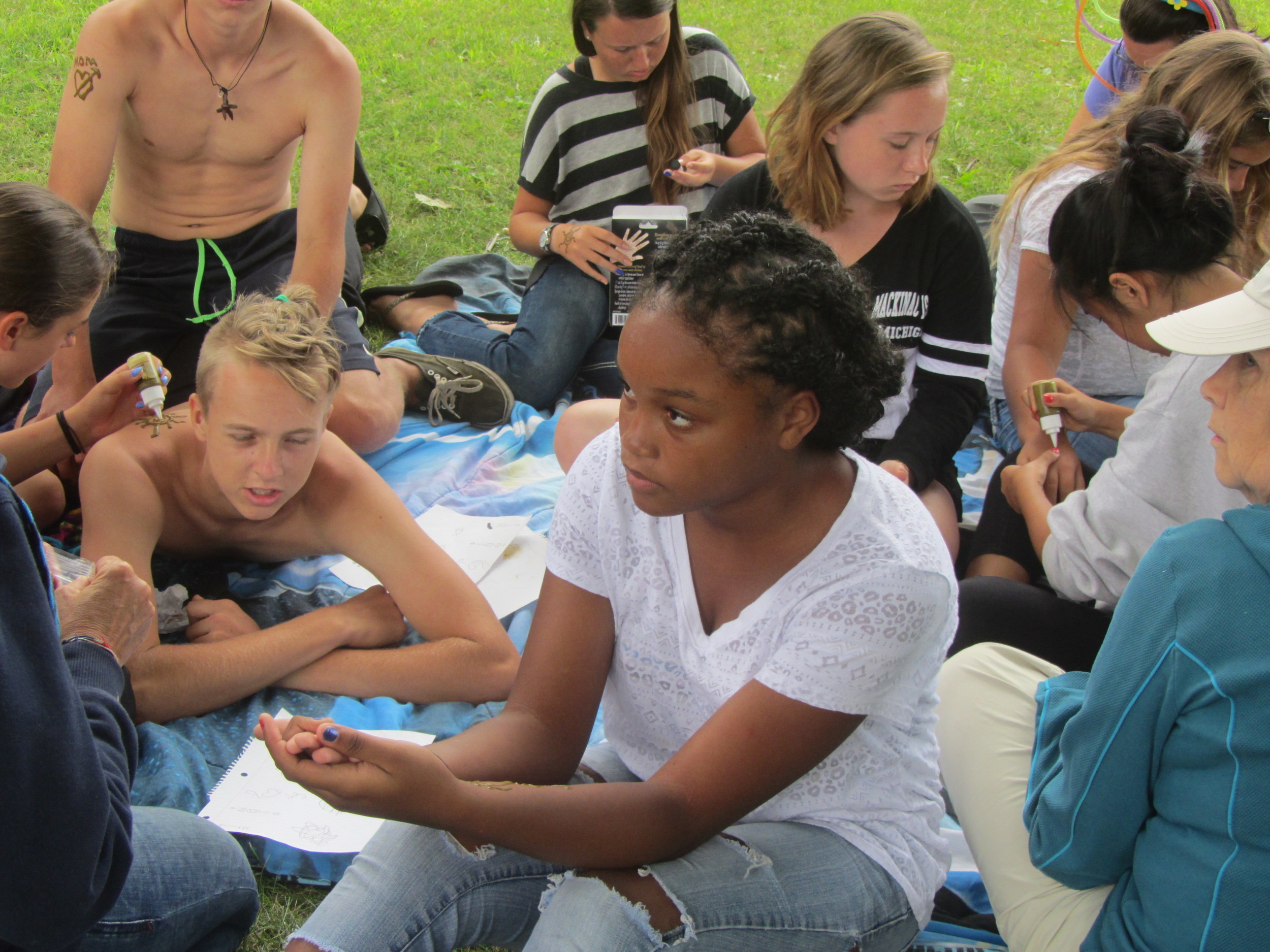 Don't see yourself going, but would like to contribute to a family's experience of Family HEART Camp?
Family HEART Camp is a unique community experience for anyone who longs for more Harmony, Ease, Authenticity, Respect and Trust in their families, in their communities, and in the world.
Grounded in the principles of Nonviolent Communication (NVC), our summer camp offers an unforgettable lived experience of compassionate community, in a place of natural beauty, for people of all ages.
Our camp features daily community gatherings, social events and educational workshops for adults and children, and is priced to be an affordable family experience.
We'll provide tasty and wholesome food, emphasizing whole foods with both vegetarian and meat options.